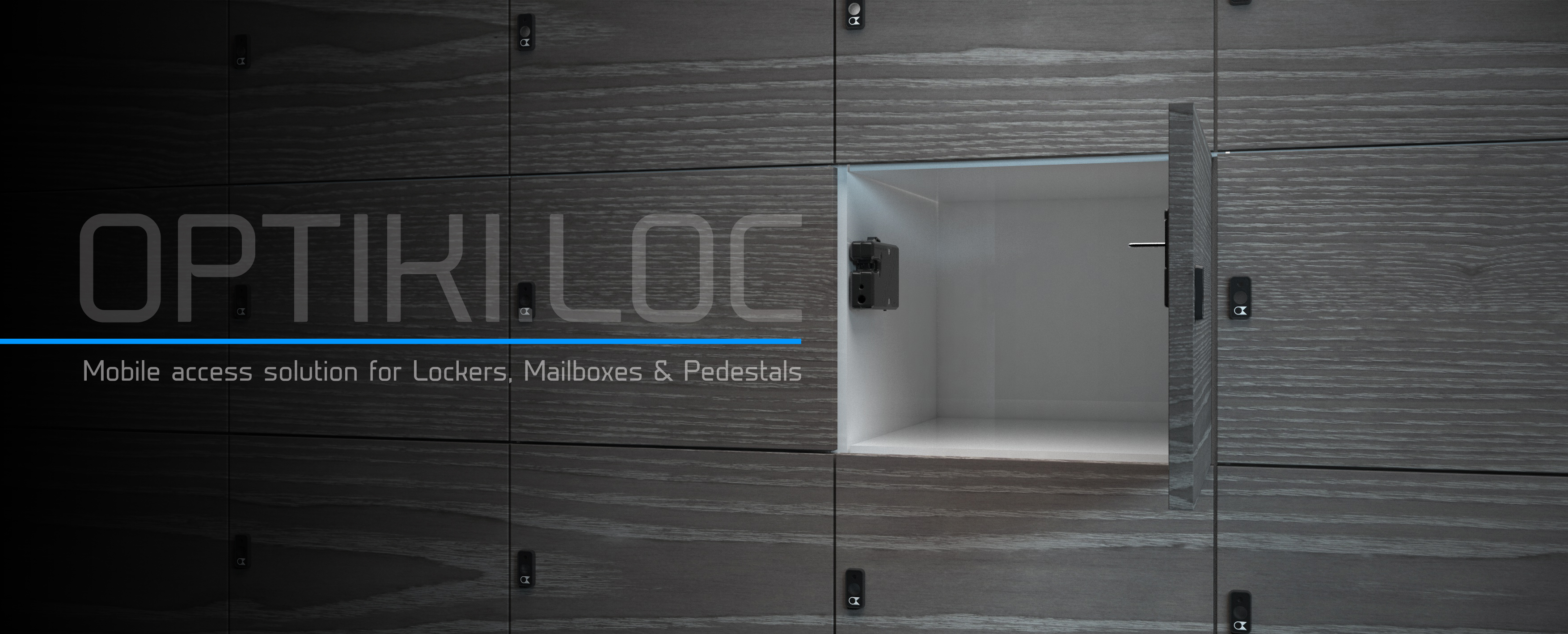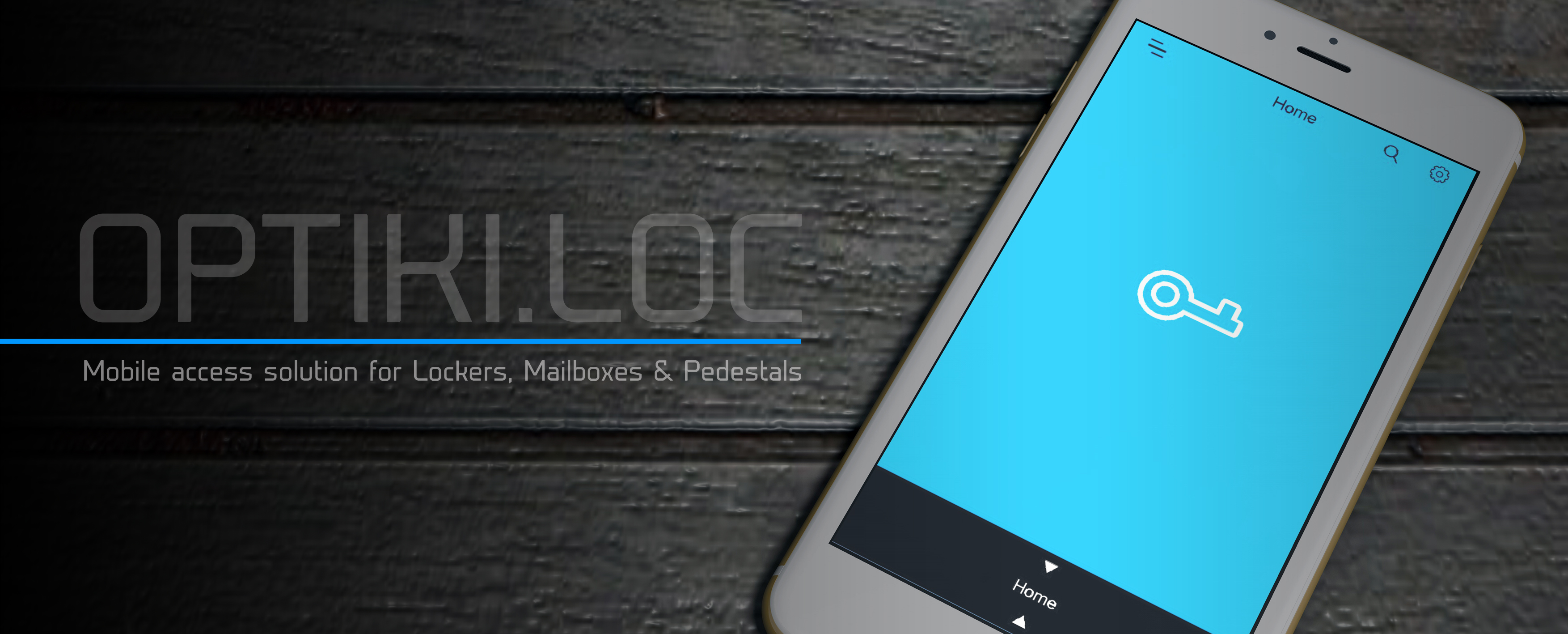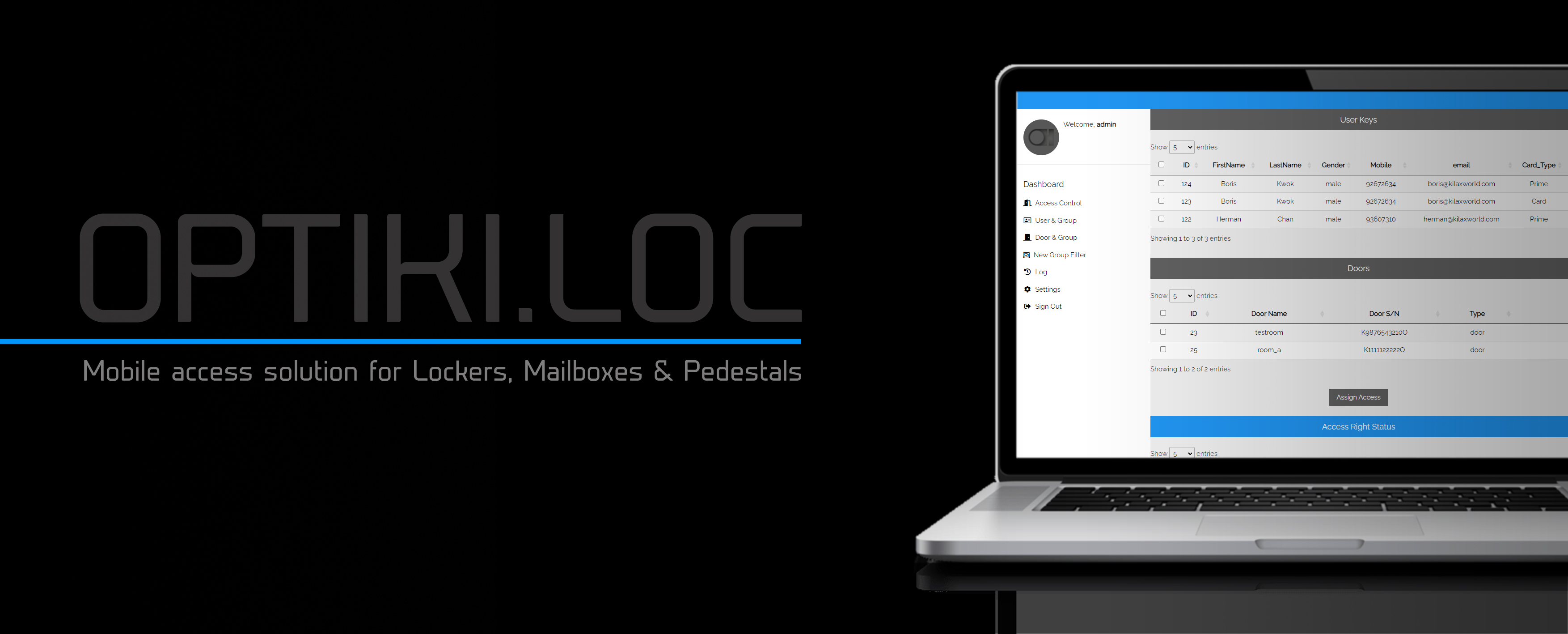 Hong Kong developed OPTIKI technology empowers your smartphone for secure access control is now extended to storage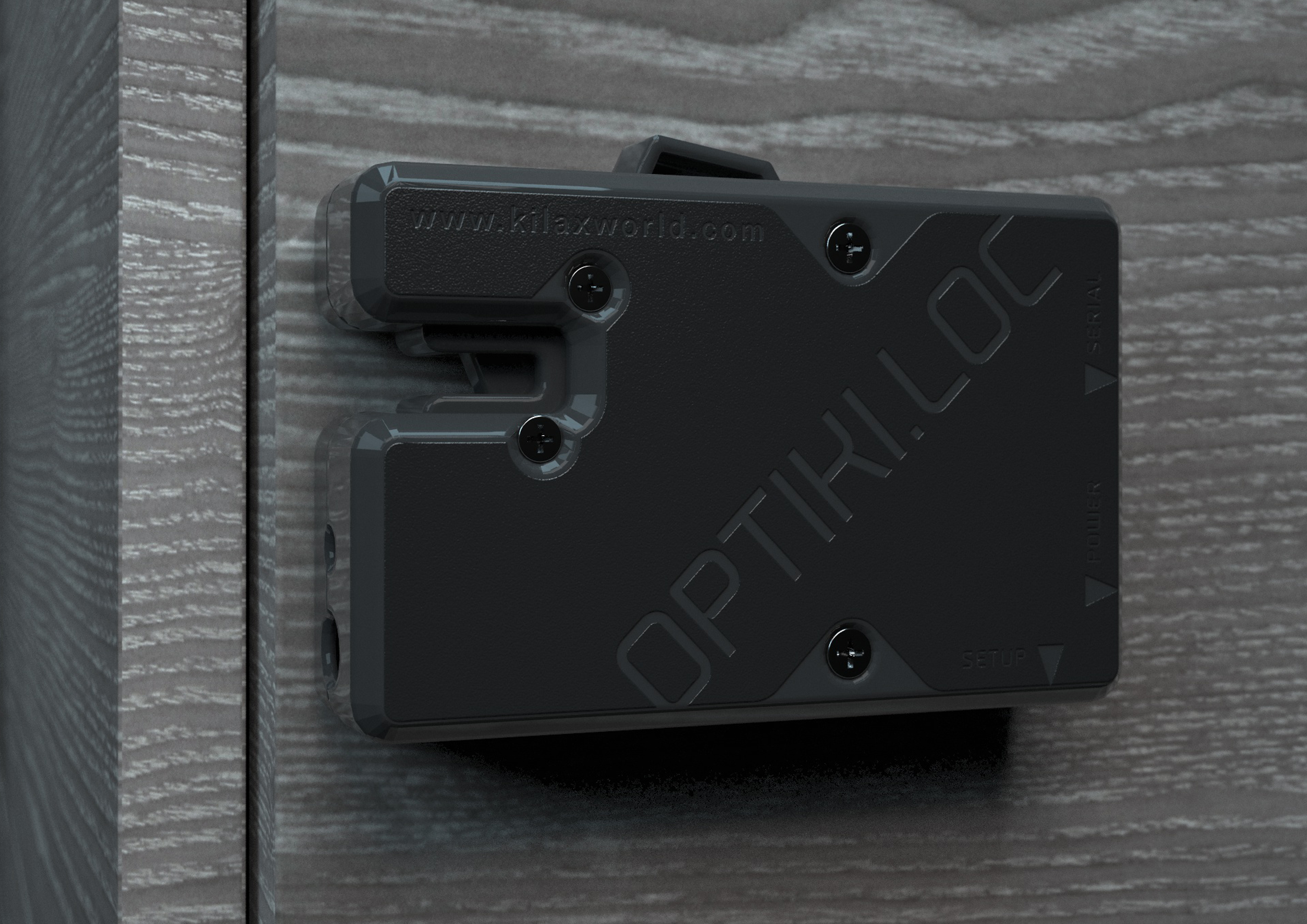 New 2022 OPTIKI LOC is a standard electric lock designed simply for fitting into new or upgrading existing locker system. Already built-in OPTIKI recognition function works seamlessly with OPTIKI access control system.

Tens of thousands metal pieces are jangling in user pockets.
Operation staff is busy managing many key boxes.
It is time to drop heavy keychain by a mobile access solution.
OPTIKI encrypted coding is high secure over other mobile access technology. Free to choose optional access key, i.e. one time passcode or user ID pin or QR Code or RFID card that works along with powerful OPTIKI DHub access control system.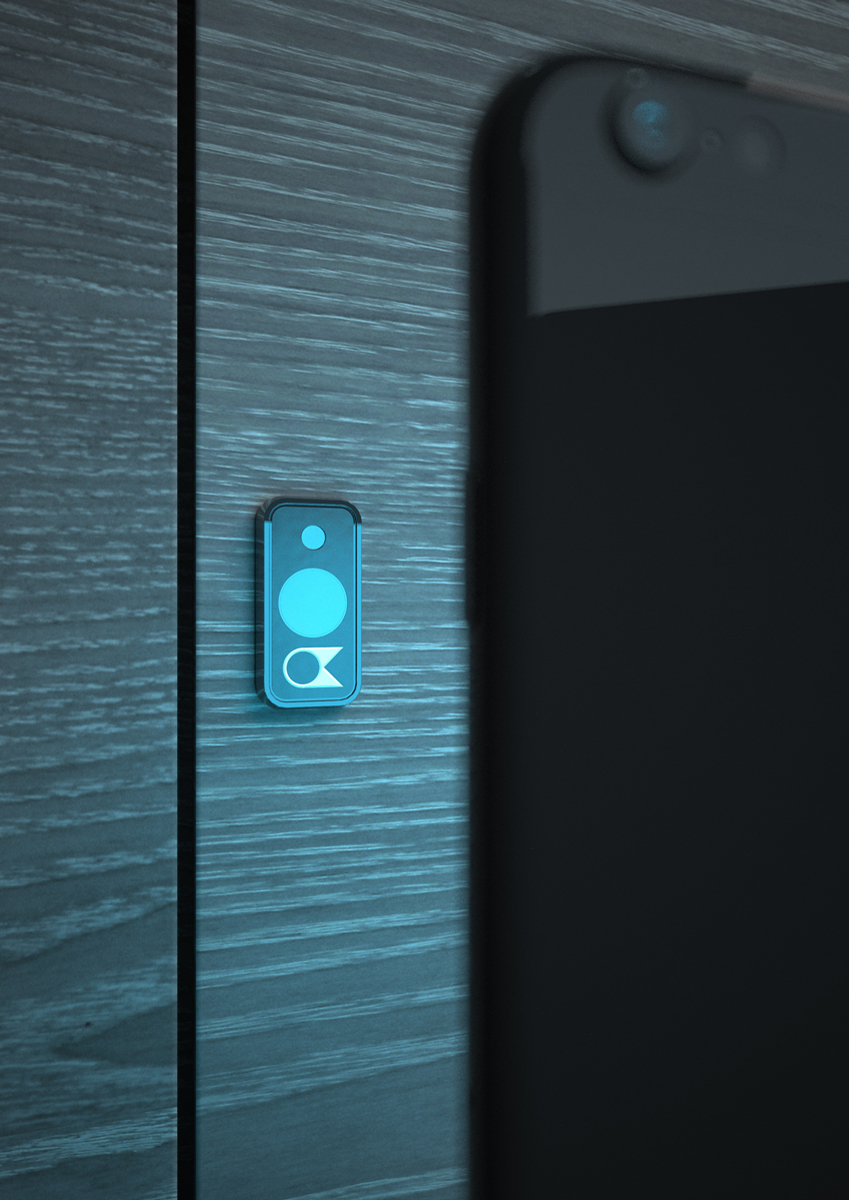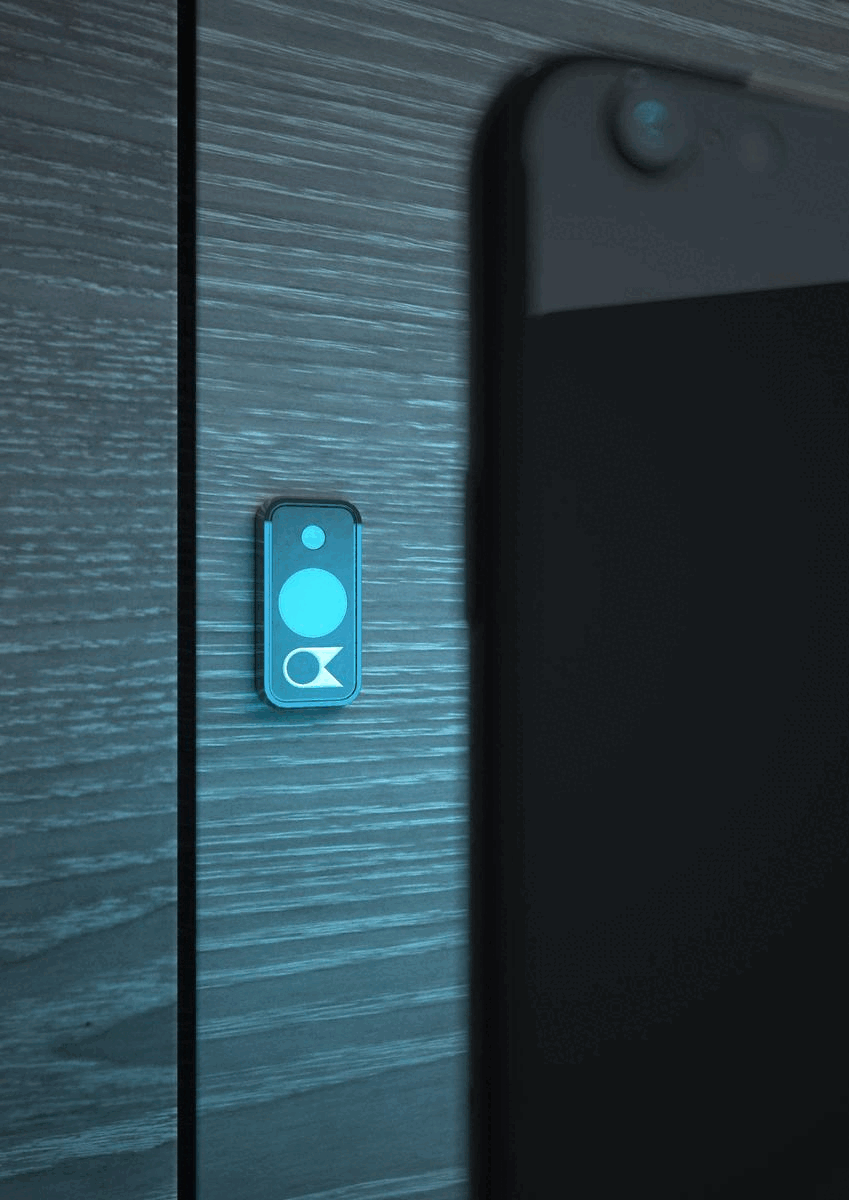 Why using mobile access locker?
Mobile key is a digital key that user simply bring their own smartphone and use it for access.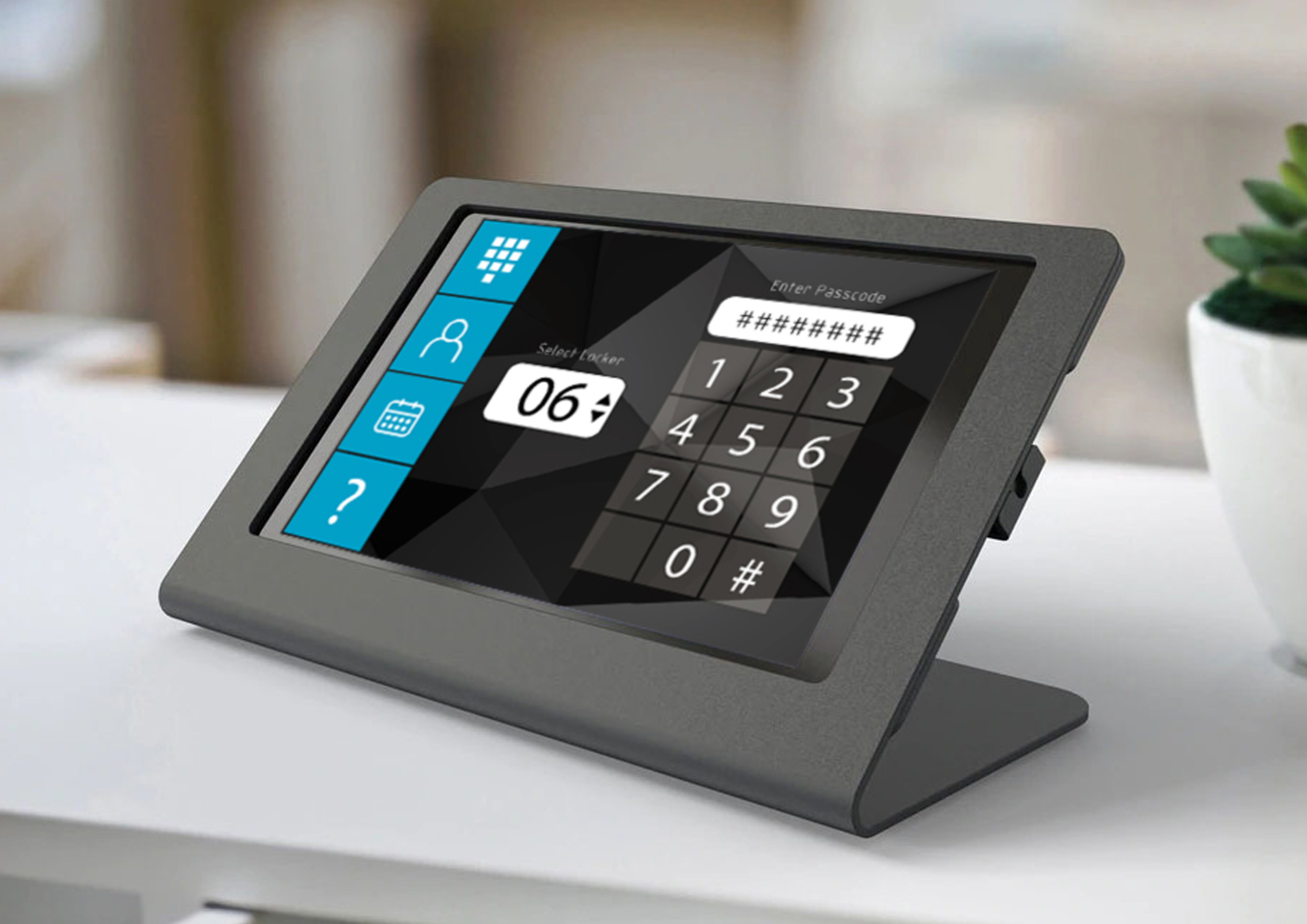 Putting up optional mobile control tablet where you like. Users just login or use passcode to open locker.
OPTIKI.HUB admin portal works with OPTIKI.LOC for efficient access management and monitoring.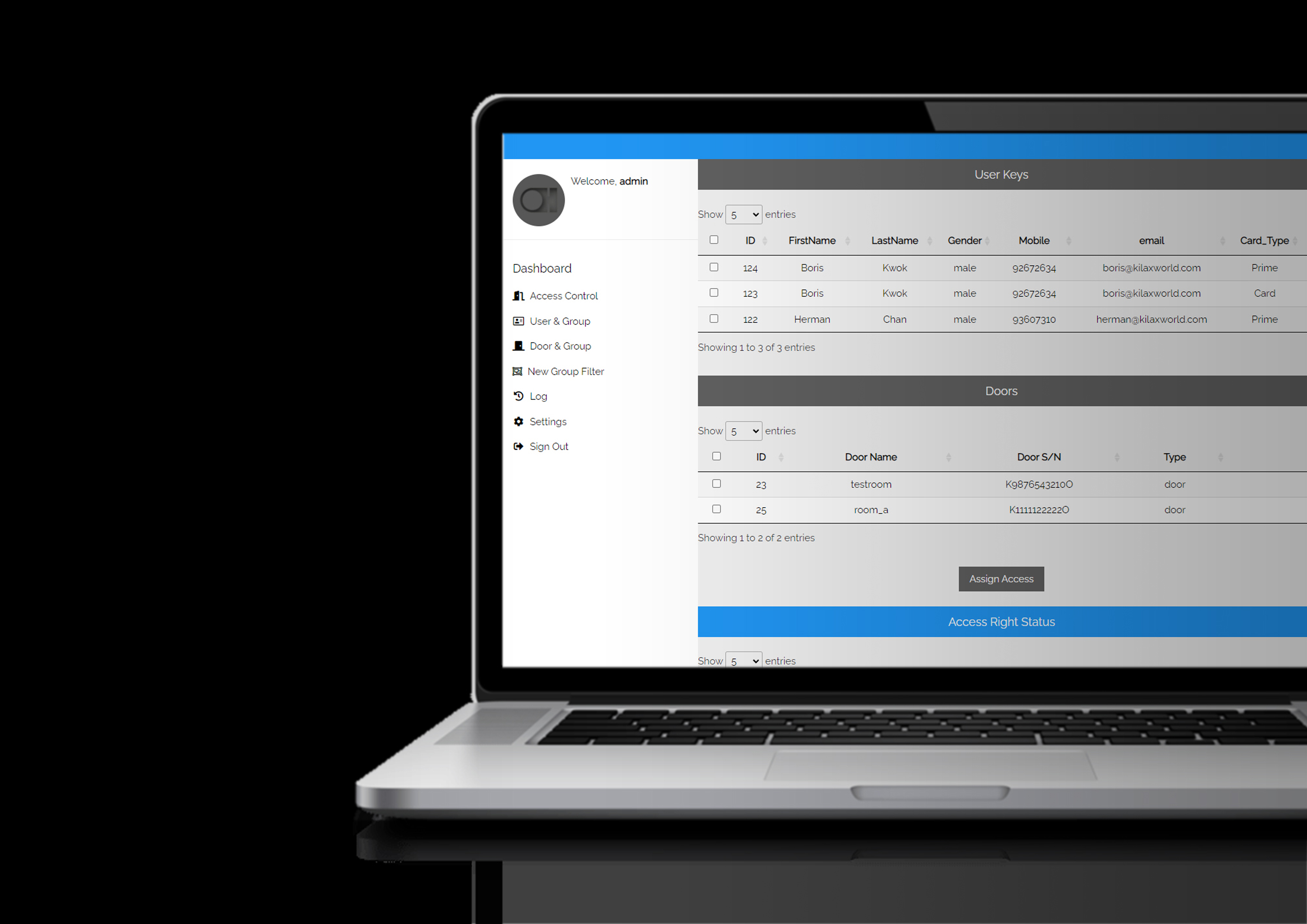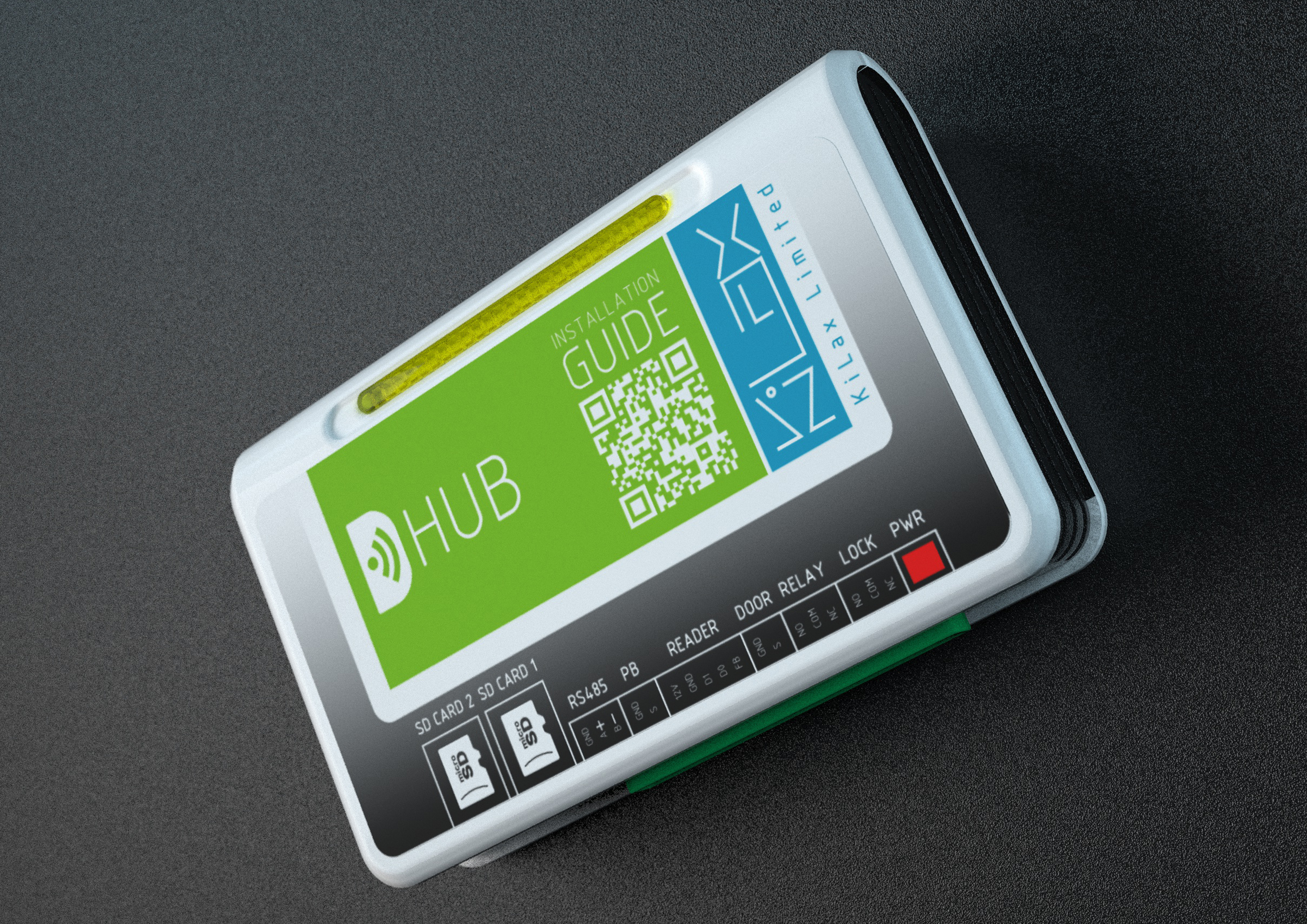 D-Hub controller connects facilities manager and premises owner to their office storage remotely without time and geo limits.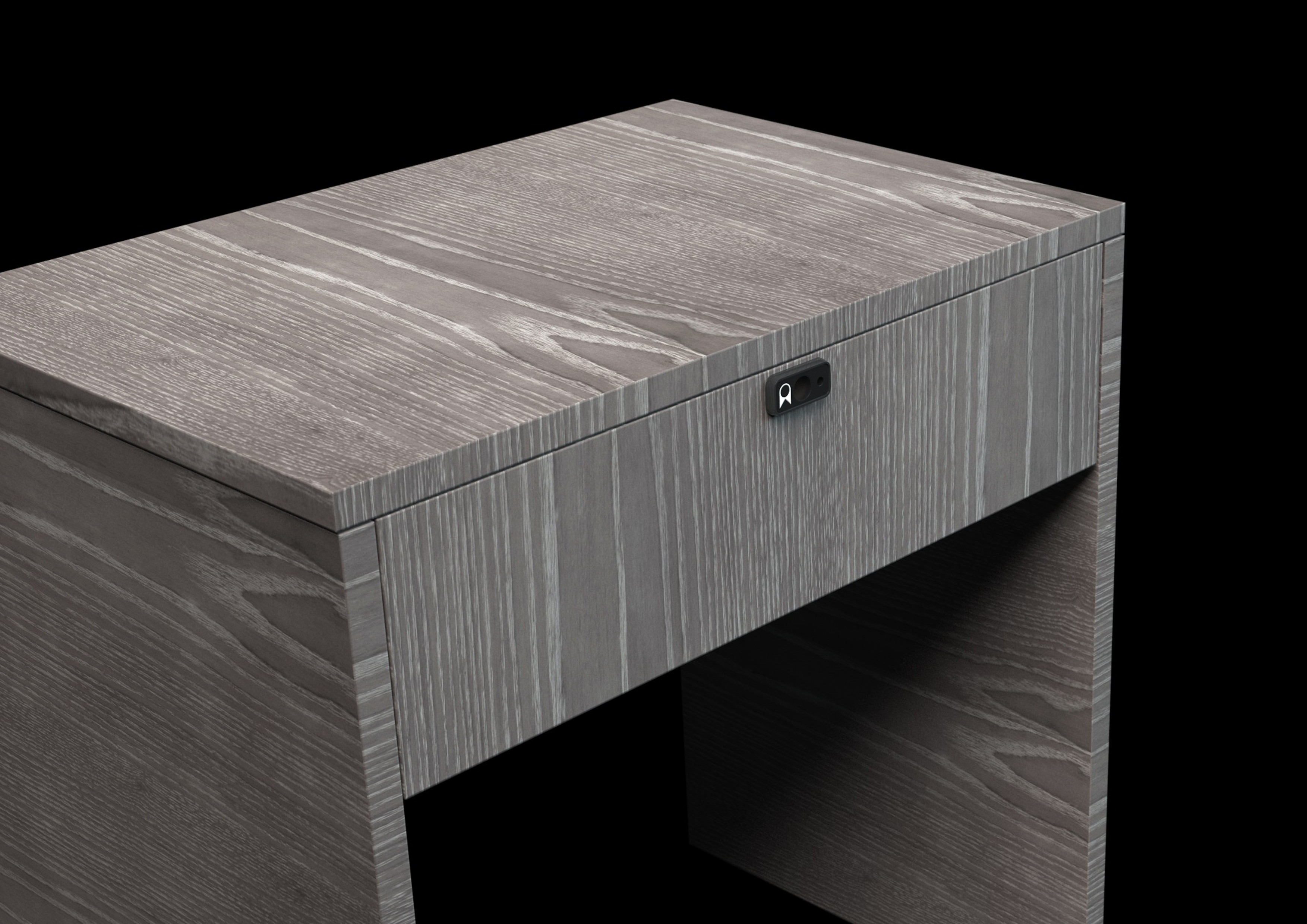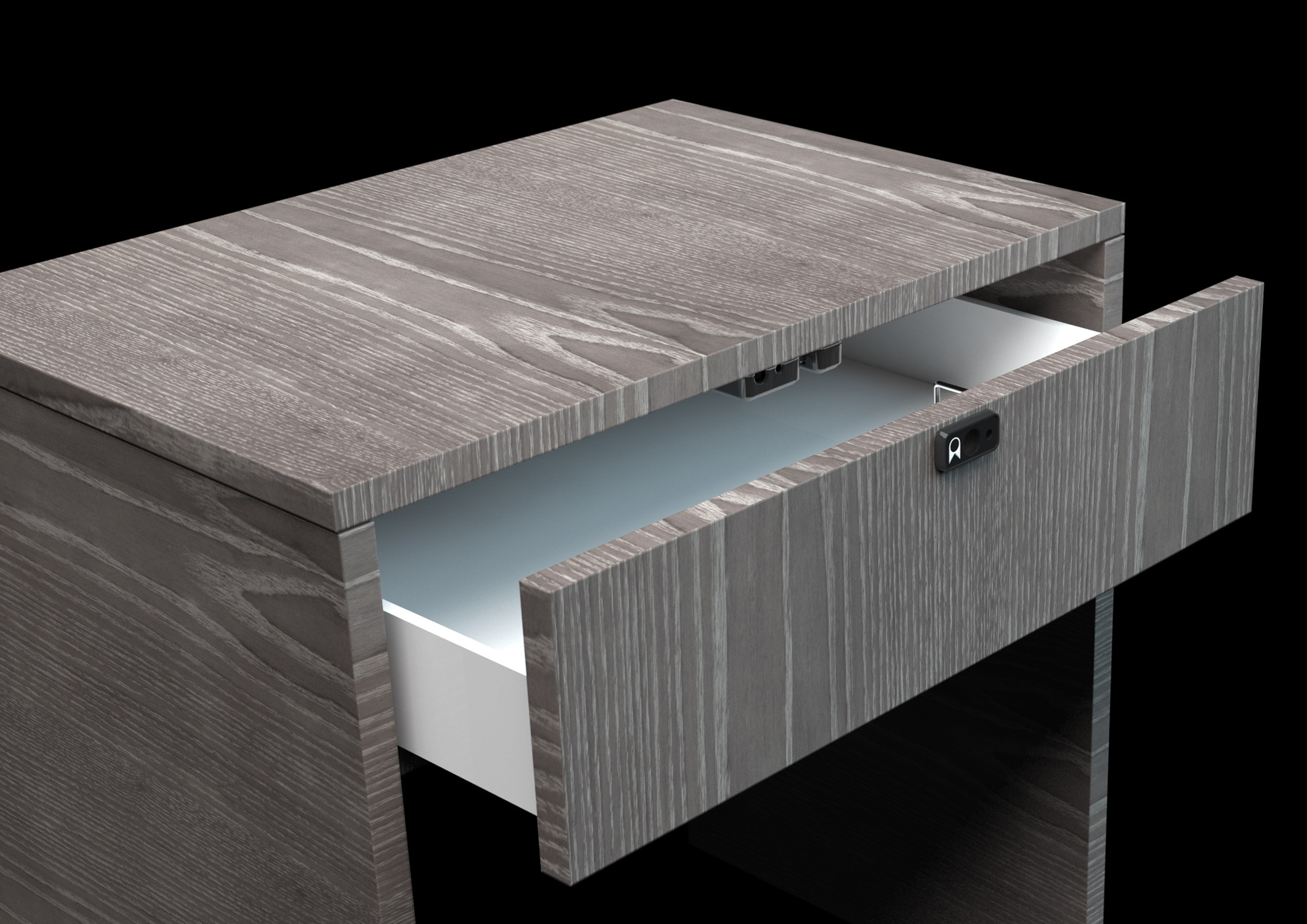 OPTIKI Access Solutions – ONE for ALL
Your ultimate choice for all access in the office
Flexible mounting design fits locker of your choices.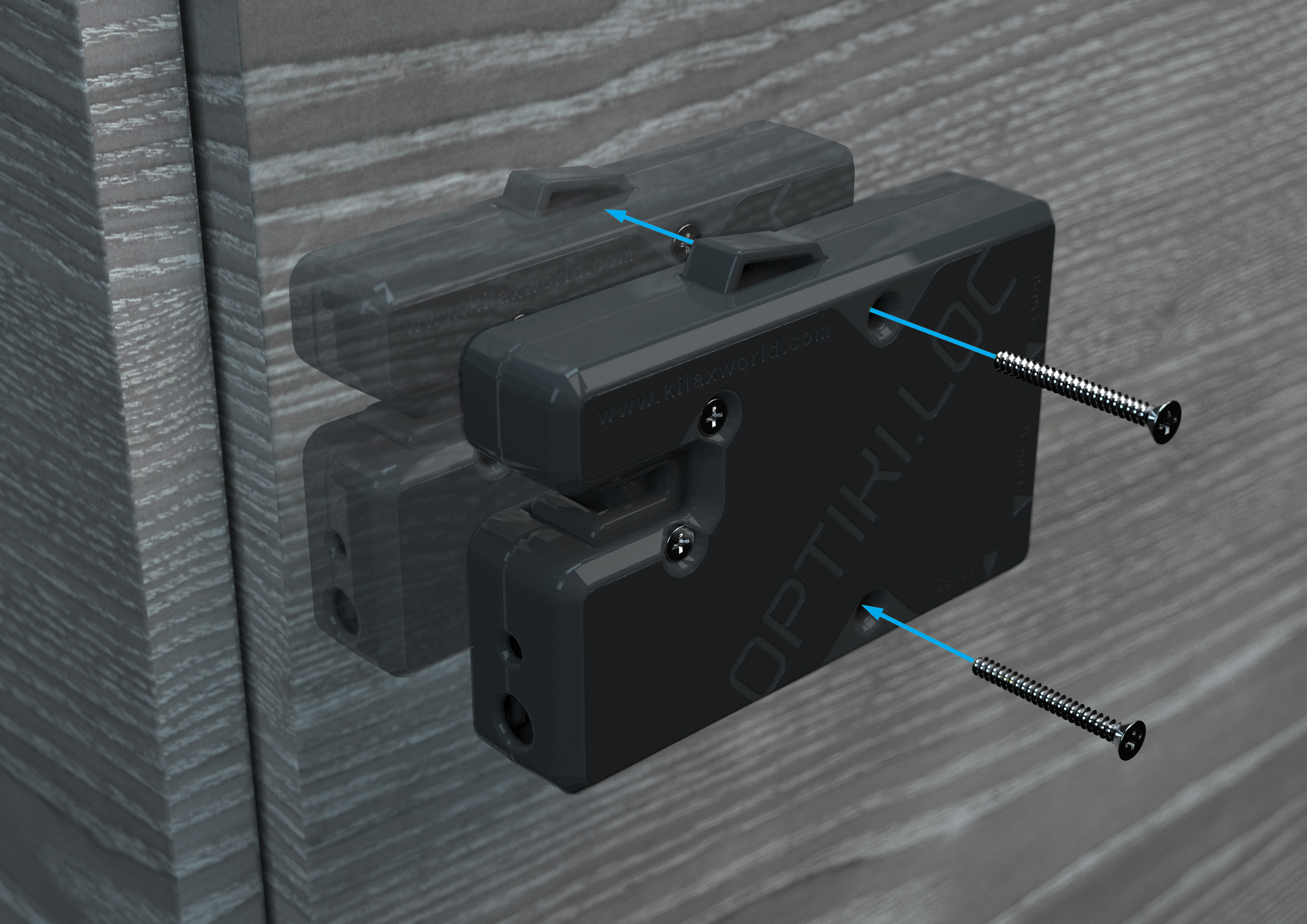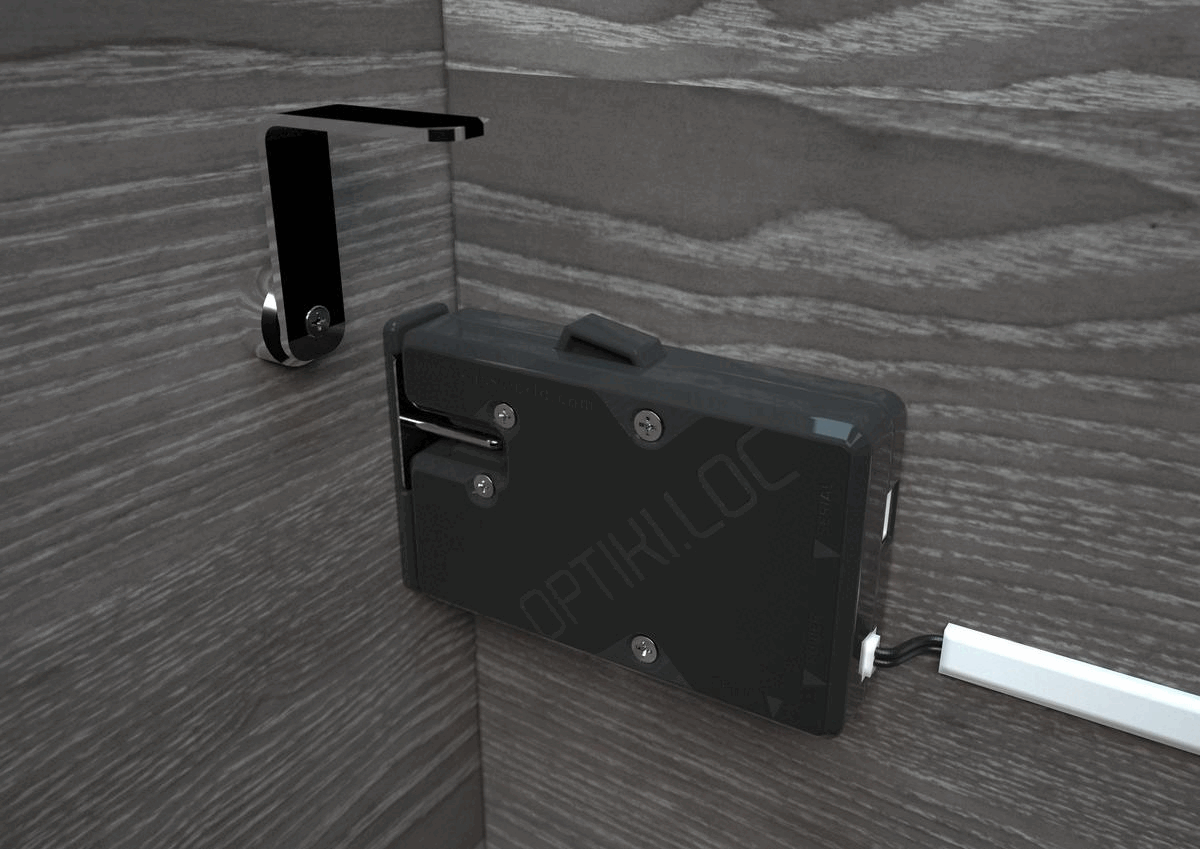 Optional physical key for master administrator.